MOUNTAIN BIKE WORLD CUP MARIBOR
We prepared 2 special tourist packages for your unique experience while visiting our beautiful city during Mountain Bike World Cup.
Although Maribor is considered to be the city of wine with the oldest vine in the world growing close to its riverbank and most of its surrounding hills covered in vineyards, it has a rich history in brewing beer too.
Our Beer Tour will take you through some charming places across the city, which are directly connected to the history of beermaking. The tour will be led by the former brewer Franc Čeligi. We know people might get thirsty during this walk so we will stop several times and taste different types of beer.
The price includes: a guided tour with Franc Čeligi and an interpretation of tasting of 15 (6 on Quick tour ) beer samples at 4 different stops.
To beer or not to beer!
QUICK PUB STOPS
Duration: 1 hour
Minimum number of visitors: 3
Wednesday 24. April - 6pm - 7pm
Thursday 25. April - 3pm - 4pm
Saturday 27. April - 4pm - 5pm
25 € per person
CHEERY BEERY AFTERNOON
Duration: 3 hours
Number of visitors: minimum 5
Tuesday 23. April - from 4pm - 7pm
Friday 26. April - from 2pm - 5pm
35 € per person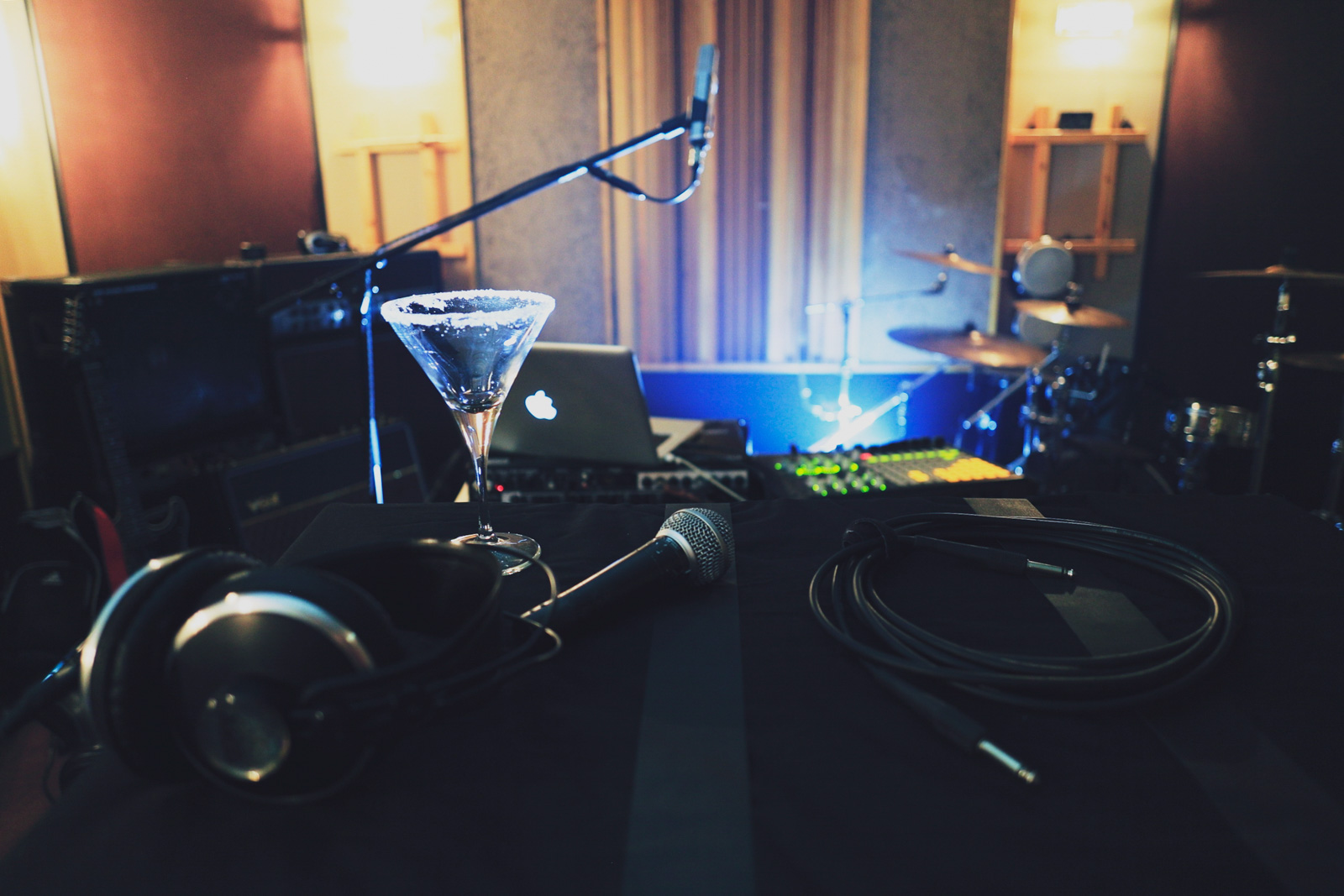 Underneath the surface every city hides a completely different world, invisible, unknown, mysterious and sometimes scary to most. But on the other hand, this underground place gets people excited and stimulates imagination.
Deep in its underbelly Maribor citizens used to assemble motors for aircrafts, they hid from bombs, nourished wine, and in some places rock'n'roll was and still is played loudly. Visitors of the Down and Under tour will experience all of the above and much more.
The price includes: a guided tour of the 3rd Reich factory trenches, visiting and wine tasting in the Central Europe's largest city wine cellar, the experience of rock'n'roll in a shelter and the making of a playful vinyl record.

Don't be afraid, be curious!
Maribor underneath
Duration: 3 hours
Minimum number of visitors: 15
Wednesday 24. April - from 3pm - 6pm
Thursday 25. April - from 3pm - 6pm
40 € per person